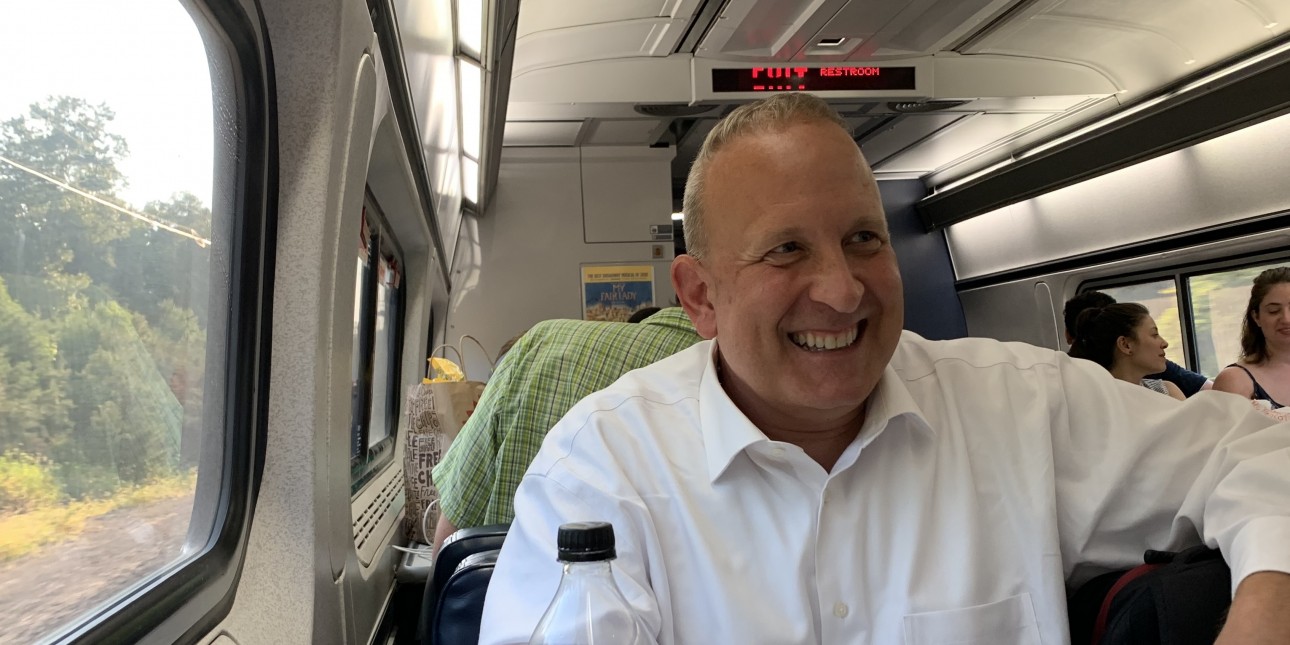 Background
Perry Monastero has over 25 years of entrepreneurial experience in organizational structure and expansion, marketplace intelligence, and philanthropic strategies. Monastero launched his consulting firm to leverage his expertise in fundraising, grantmaking, coalition building, marketplace analysis, nonprofit governance, and strategic planning.
Early in his career, he served in enrollment management, competitive research, and consulting roles at two large universities and a national public relations firm. As a pioneer employee, Monastero helped build the administrative systems for what is now the nation's fifth largest private funder. He then held an innovative programmatic, fundraising, and grantmaking role as the inaugural director of a community foundation start-up. Next, he substantially grew the branding and revenue resources for America's fourth oldest HIV services provider and growing LGBTQ+ organization.
Experience:
* 10 years in higher education (enrollment management, research and evaluation, and marketplace analysis, strategic planning)
* 15 years in advancement (philanthropic services, development, and branding)
Education:
Ed.D. University of Pennsylvania, Management of Higher Education
Perry's research focused on how entrepreneurial social justice movements and their associated public and private entities successfully entered competitive marketplaces to support change.