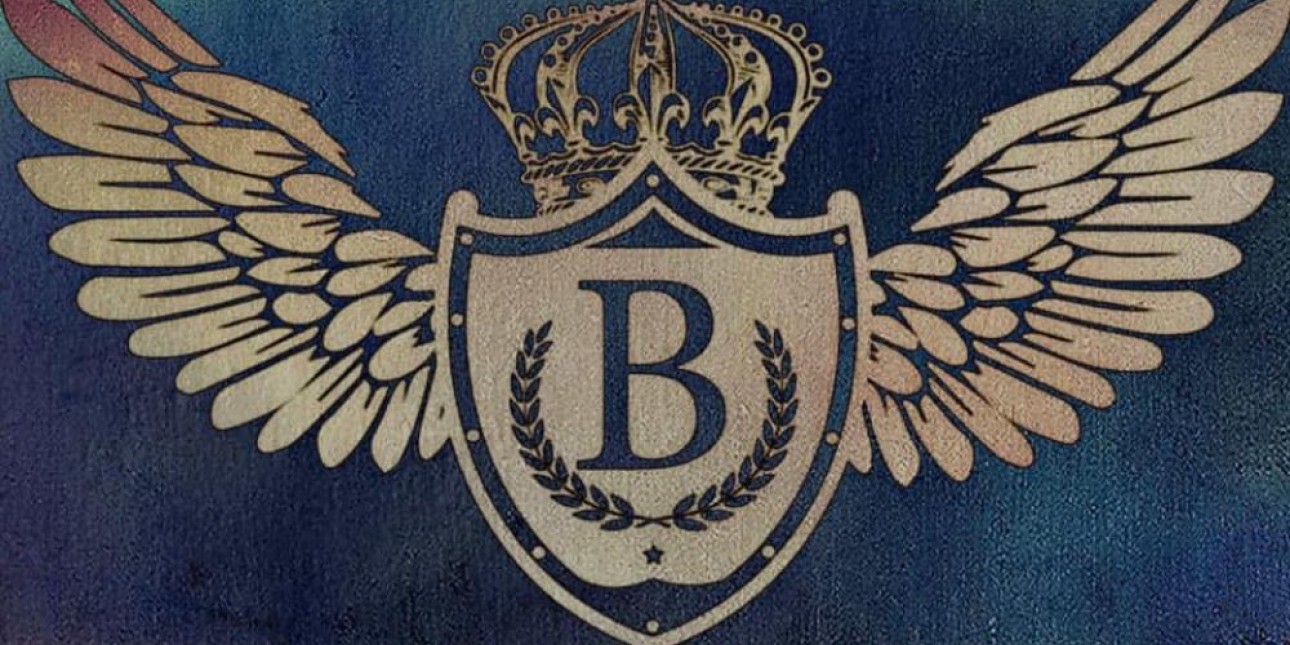 Our project
We engaged multiple sets of constituencies (stakeholders, members, chapter leaders, board members, community leaders) and developed a strategic plan for the national organization House of Blahnik. As part of our engagement, we also developed a succession plan for its founding executive director and produced a feasibility study for a new fundraising plan.
About House of Blahnik
The House of Blahnik (HOB) was founded in 2000 by a group of African American and Latino gay and transgender people whose interest was to form a national social network of progressive, supportive, and creative individuals geared to developing and garnishing the talents/gifts of the House Ball Community.
The HOB's mission is to positively affect the overall development, health and wellness of its members, the larger lesbian, gay, bisexual, and transgender communities of color and their allies while providing nurturing safe spaces for self-expression and continued growth.