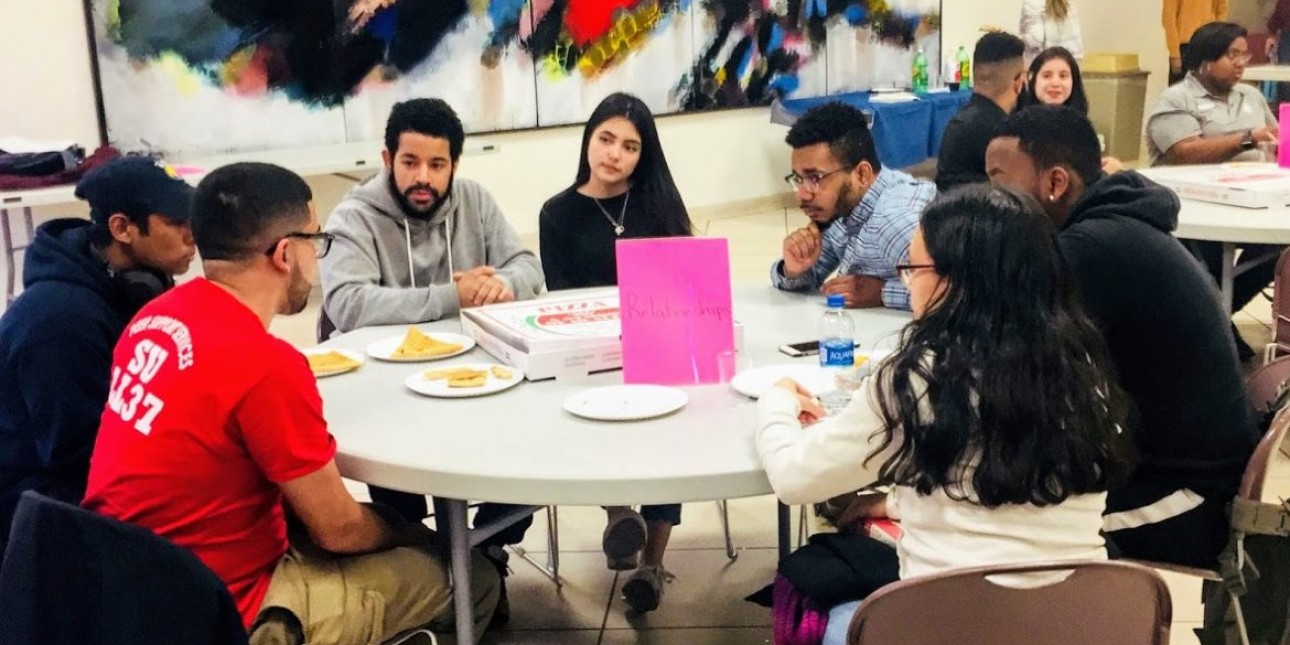 Our project
Currently engaged in creating the fundraising, infrastructure, and staffing plans and implementation for a rapidly growing, three-year-old nonprofit with six locations in two states.
About The Reflect Organization
The Reflect Organization (Reflect) was founded in 2015 by current Executive Director Jared Fenton, who at the time was a student at the University of Pennsylvania. During Jared's first year of college, he would eat lunch every day with a new person who was sitting alone. Jared recalled that while these students were open to getting lunch with him, they were not open about who they truly were and what they were truly feeling.
In 2015, the first chapter of Reflect opened at the University of Pennsylvania, called Penn Reflect. Today, Reflect is a nationally recognized nonprofit, with chapters at multiple colleges and universities, dedicated to empowering students to foster a culture of authenticity, self-love, and allyship on campus.