Tiffany Palmer for Court of Common Pleas Judge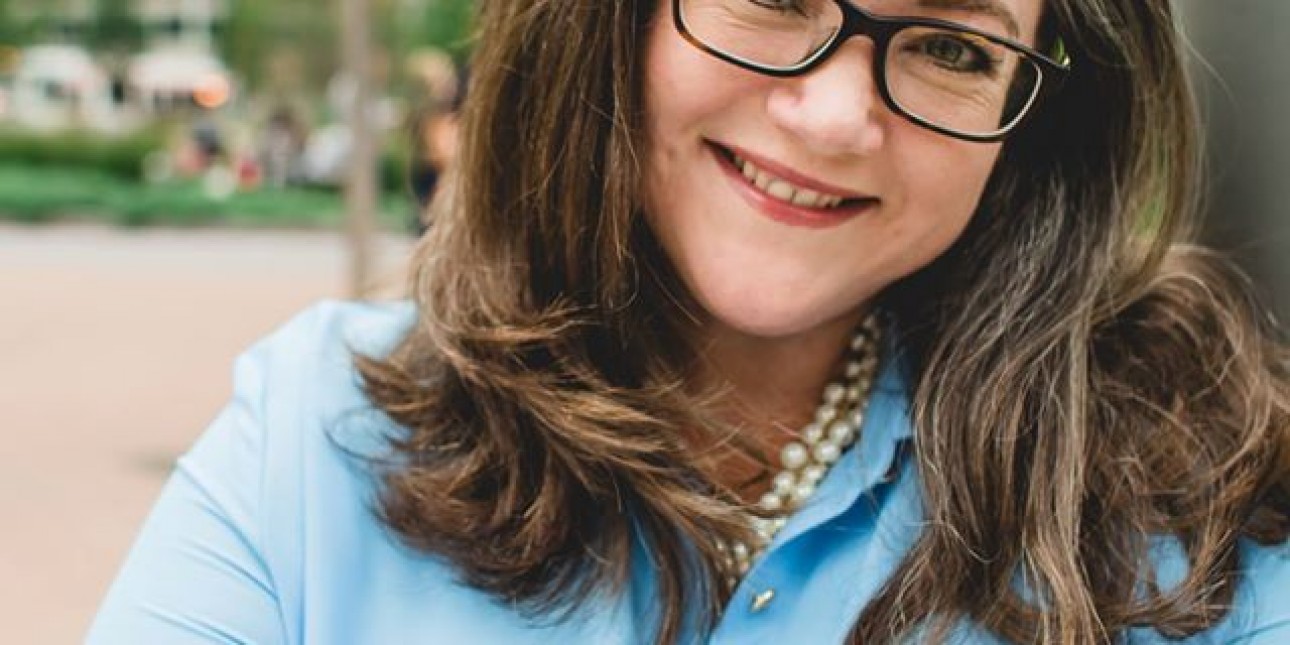 Our project
Served as political campaign fundraising manager for a Philadelphia, Pennsylvania judicial candidate who won the most votes in the final election and the highest number of individual gifts to her campaign.
About Tiffany Palmer
Palmer, 47, who is a family law and civil rights attorney, graduated from Rutgers Law School in 1998. After graduating from law school, she received a grant from the Equal Justice Work Fellowship that enabled her to found the first LGBT family law direct services program in the nation. In 2014, she received the Mary Philbrook Public Interest Law Service Award from her alma mater.
Currently, she is a partner and founding member of Jerner & Palmer, P .C., a Germantown law firm specializing in family law and estate planning.