University of Pennsylvania Graduate School of Education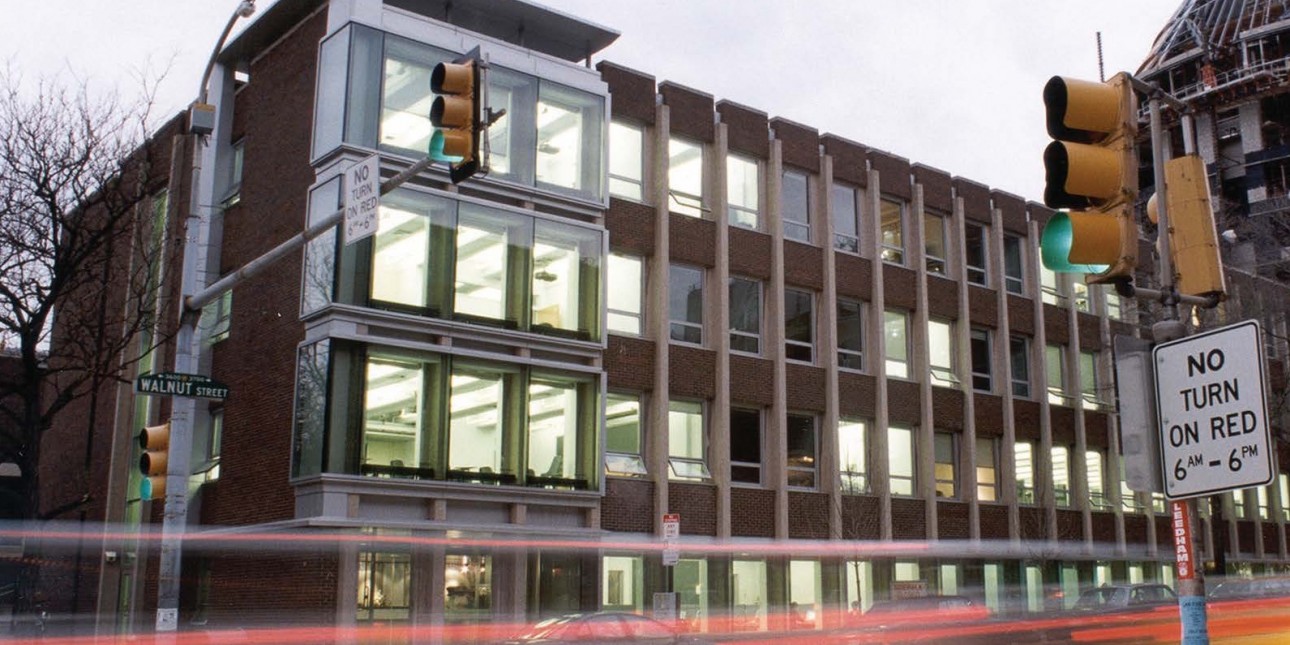 Our project
Our client was the former Associate Dean for the Graduate School of Education at University of Pennsylvania. Facing declining enrollment, she wanted to know more about the market for students in their M.S. in PREM professional graduate degree program (Master of Science in policy, research, evaluation, and measurement). Likewise, the graduate level faculty justifiably raised ethical concerns about boosting recruiting for students to join a professional program that traditionally lacked scholarship resources, should there be inadequate professional opportunities in the field.
Therefore, to address the joint concerns of administrative leadership and faculty, we performed a competitive marketplace analysis on peer institutional programs. Second, we conducted research on student recruitment and alumni placement implementation using objective and reliable qualitative methods (dozens of interviews and two surveys). With the data and analysis which included input from faculty and administrators, hiring officers, recruitment professionals, and individuals associated with peer academic institutions, we then made recommendations on a plan to amend the enrollment management strategy to the former Associate Dean for plan.
About Penn GSE
The University of Pennsylvania Graduate School of Education, commonly known as Penn GSE, is one of the top educational research schools in the United States. Formally established as a school at the University of Pennsylvania in 1914, Penn GSE has historically demonstrated research strengths in teaching and learning, the cultural contexts of education, language education, quantitative research methods, and practitioner inquiry.
At Penn GSE, students and faculty enjoy an Ivy League environment that supports both practical knowledge building and high-quality research. Alumni are recognized as some of the world's most influential education leaders and faculty are pacesetters in their respective fields.