3 Things Nonprofits Can Do to Combat Climate Change
Wednesday, November 11, 2020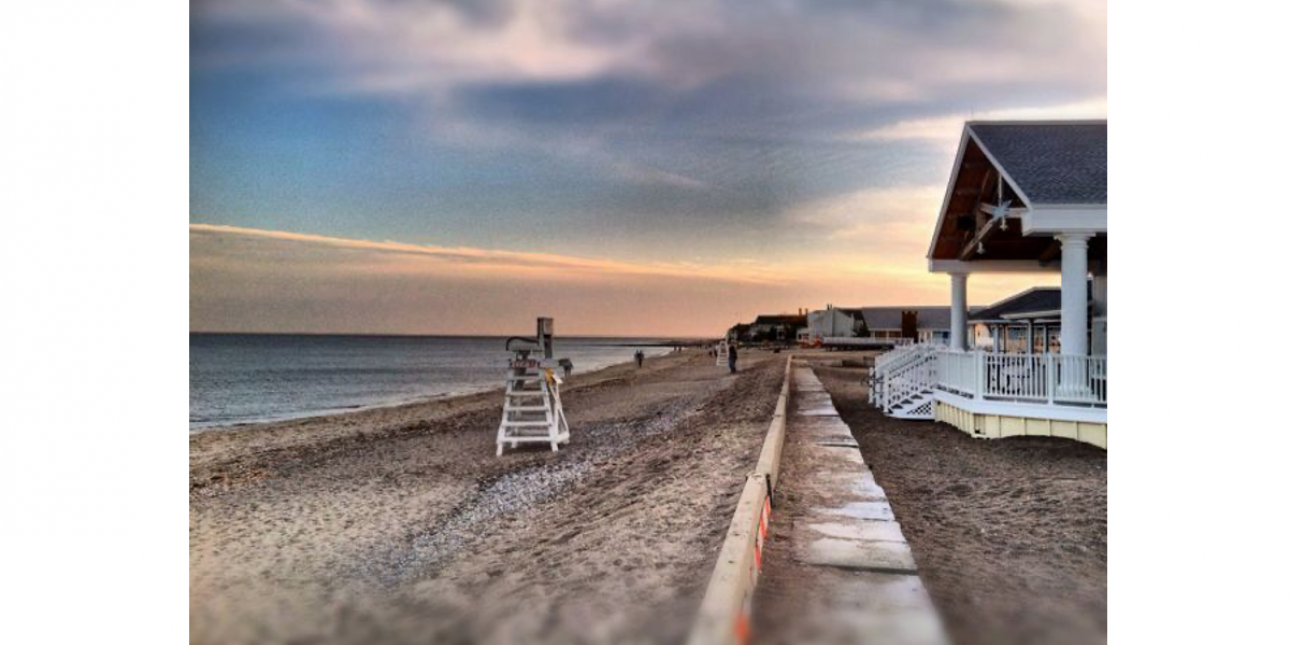 Leaders of all kinds of organizations, from Fortune 1000 companies to nonprofits all over the world, are concerned about climate change.

What can you do about climate change at your organization?

1. Ask your investment committee or financial advisor or CFO to identify opportunities to invest your organization's income (and endowment, if applicable) in greener portfolios.

2. Identify and work with vendors with 'green' business practices. You can score business proposals with a net plus if they demonstrate action on climate change or the environment.

3. Consider purchasing a greater percentage of your materials and services locally. To make that change, you'll first have to measure how much you garner elsewhere and work from there.

The scene below was taken at Penfield Beach in Fairfield, CT, where I worked as a teenager. Like so many of you, I worry about the impact of climate change on our coasts, and the increase in extreme weather patterns from wildfires to droughts.
What can you add to my short list of actions above?