Coffee sometime soon?
Tuesday, October 13, 2020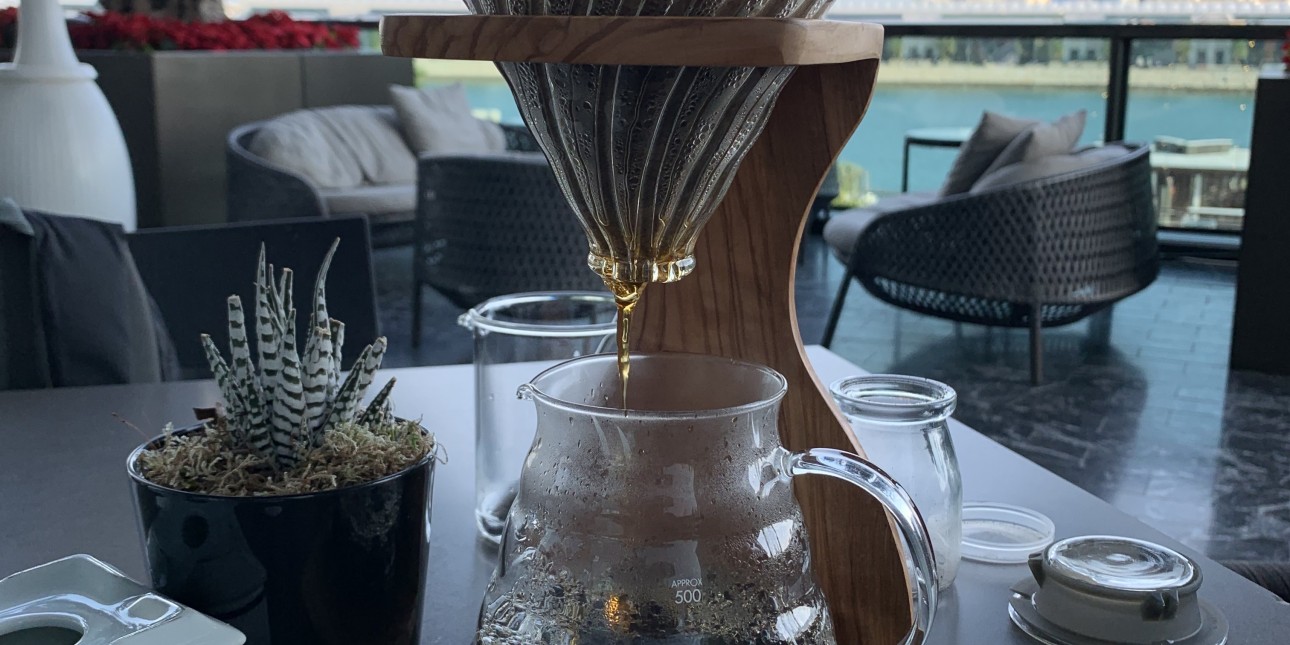 Who would you like to meet for coffee this week?

I'm excited to be working again with communications and marketing consultant Kendra Gaeta on a project to help build a statewide legal services organization's capacity. What makes our collaboration effective, in my view, is that we each bring different strengths to the table. I may have an idea, and Kendra will hear it, ask questions, and build on the premise in ways that would never have occurred to me … and vice versa. We intrinsically complement one other, which creates a synergistic and holistic approach to whatever challenge we're focused on.
A lotta words there...but the bottom line is that collaboration is powerful, whether it's an informal coffee chat or something more structured.

To put it simply, it works. Thanks, Kendra.