Jumpstart Your New Nonprofit Career Journey Today – R Perry Monastero, Ed.D.
Wednesday, July 14, 2021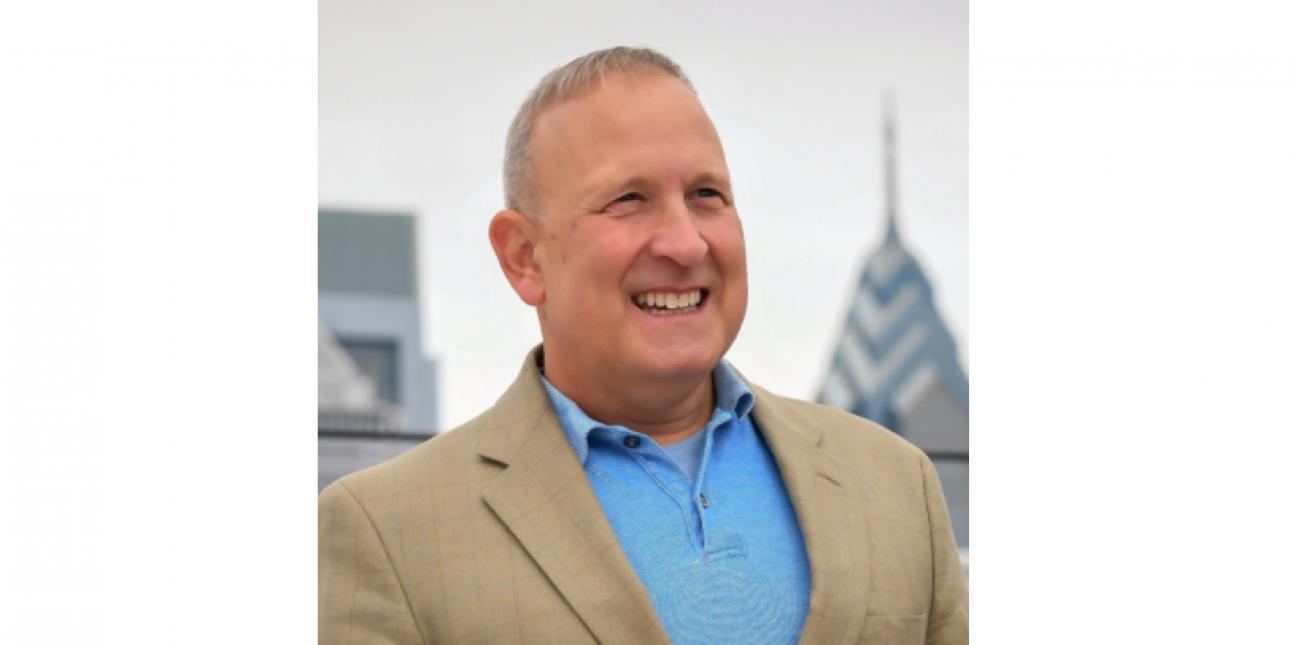 Whether you are working for a nonprofit or servicing them as a consultant or vendor, today's blog post outlines a four-step process for investigating the next chapter in your career.
Now is a great time to evaluate your options and to pursue your career dreams even though a summer month job search comes with some challenges. The recent US Bureau of Labor jobs report showing a boost overall of 850,000 jobs and consistent nonprofit job growth in 2021 is excellent news as the trendlines are moving in the right direction. However, total nonprofit jobs are still down 732,000 since the pandemic's start. Although some summer searches take longer due to staff vacations and a slower pace found at certain nonprofits, try not to let that deter you from jumpstarting your search.
Opportunities indeed exist. One method is to employ a four-pronged approach:
Take stock and inventory your skills.

Develop and tailor the strategy for the roles you will seek.

Network and proactively request information.

Use our resources and build your own list.
Taking Stock and Self-Assessment
Whether you have engaged in a search recently and worked in the nonprofit world – or not – it really helps to take a moment, or a day, to first take stock of your experience, education, skills, and transferrable knowledge. Second, identify the fields and subfields you wish to be a part. Get to know the job titles and types of organizations (size, scope, and mission) most exciting to you. Third, you can speed up your search: ask for help from a career coach or an experienced colleague in the roles and organizations you are most attracted. Invite them to help translate your inventoried experience so you can better speak the language of the field you seek to join. These folks can assist you to draft a bio and profile to promote your candidacy more effectively.
Develop Digital Strategy
With advice from others, create digital content for your online profiles and social media and spend time where decisionmakers are. Update your resume to include your inventoried items that most closely match the requirements of the organizations in your purview. Be bold about marketing yourself and make use of previously existing examples of outreach from others that appeal to you.
Network and Seek Meetings
To ultimately bring you closer to the best matched employers and roles, network, attend online or in-person gatherings, and request brief informational conversations about jobs and organizations. Inquire from groups closest to your ideal type, size, mission, geography, constituencies, and anything else you value most. You can learn immensely from these conversations and often the meetings can lead to another conversation with someone else.
Resources to Pave the Way
Launch your journey with the options listed below and build your own personalized resource list. Folks new to philanthropy may not already know about top websites for nonprofit searches such as The Chronicle of Philanthropy, Candid, The Chronicle of Higher Education, Association of Fundraising Professionals (AFP-Global), Council for Advancement and Support of Education, and Association for Healthcare Philanthropy are all excellent sources of roles. People of color, women, those living with disabilities, LGBTQ+ folks, and other historically underrepresented groups may want to consider individually appropriate role models to mold their own resource list.

For general nonprofit searches, visit job boards: Indeed.com, Idealist.org, Daybook, and Work for Good are all pretty good. I would be remiss were I not to remind folks about Create Good Things.

Outstanding full-time roles are listed often on the following websites: Council on Foundations, LinkedIn, Nonprofit Remote, Recruiterie Directory of Nonprofit Search Firms, and Women of Color in Fundraising and Philanthropy (WOC)®

Add to the mix some excellent search firms with outstanding reputations in various niches in the market: Lindauer Global, Aspen Leadership Group, Isaacson Miller, On-Ramps, WittKieffer, Spelman Johnson, Koya Partners, Diversified Search Group, Freeman Philanthropic Services, Kittleman, Criterion Search Group, Howe-Lewis International, Carney, Sandoe & Associates, Chaloner, The Moran Company, Korn Ferry International, Campbell & Company, and the list could go on.
We wish you the best of luck as you take charge to reach your next career destination.

Note: This blog post was originally curated and written for the Gary Hines Consulting Group and adapted for the nonprofit project opportunities portal Create Good Things in July 2021.