2021 Predictions for the Nonprofit Sector
Sunday, January 17, 2021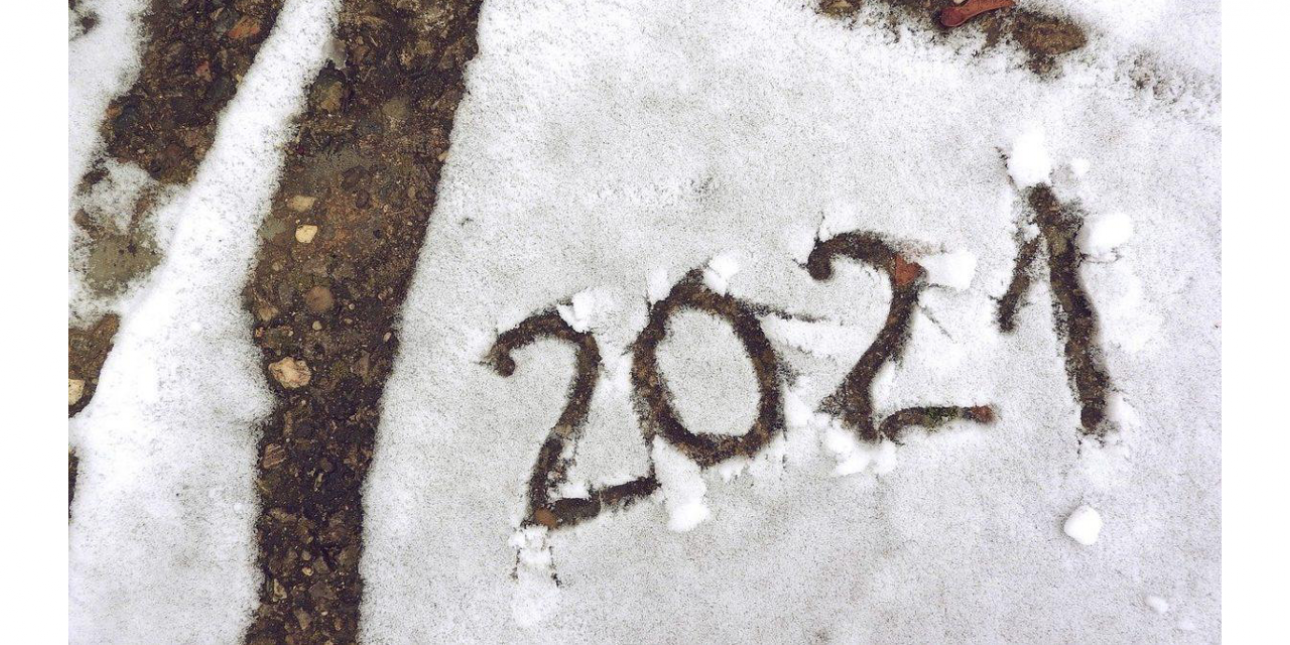 Sabrina Vourvoulias' latest feature story in Generocity captures a broad set of points, aspirations, hopes, and needs, with a strong focus on #Philly. In fact, I think the views of these terrific #leaders could well represent the issues facing communities and organizations across the U.S.

One of my former Advisory Council members from DVLF was included in the article: Michael Hinson (He/Him/His/They).

It's well worth the read. Look here.