Advancement + Development + Fundraising = Definitions Provided
Tuesday, August 29, 2023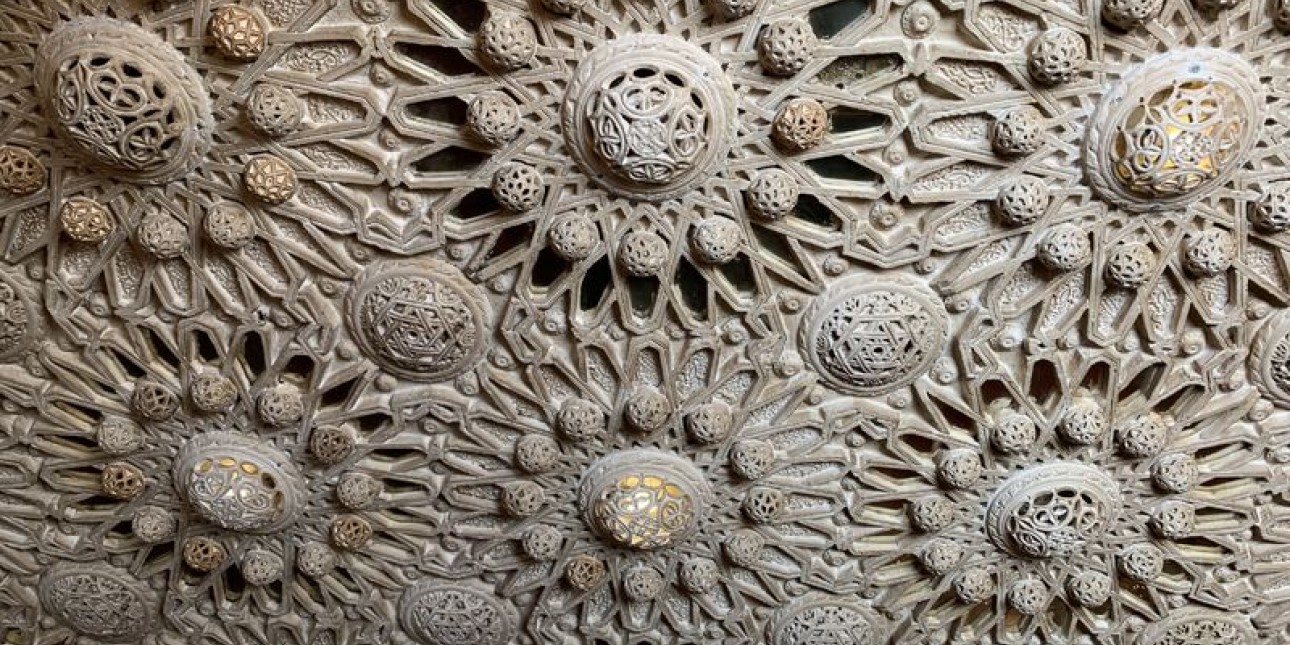 ===> Distinctions among the use of terms and how they intersect may elicit either disagreement or confusion among some #nonprofit staff and #board leaders 
(*** Please see link below to insights by the leading #executivesearchand #talent management provider, Lindauer).
At times, I've had to read deeper between the lines of a title or job description before realizing what the true expectations are for a role. 
Even those among us with years in #advancement, #fundraising, and #marketing for nonprofits might like a reminder or two on how to better describe the #roles and #authority prescribed for the job categories of people working in #resourcedevelopment, #communications, #stewardship, #engagement, #marketing, and #donorcultivation.
++++ Thanks to the knowledge and expertise of Libby Roberts and Megan Abbett from Lindauer for their well-written, succinct, and informative primer, excellent for executive staff about to:
*** rewrite or update a job description
*** explore the restructuring of a department
*** implement processes on a strategic or fundraising plan
Catch the post which I found both instructive and insightful on #Lindauer's website: https://lnkd.in/eY3csAq2