Is Giving Tuesday worth your attention?
Wednesday, November 11, 2020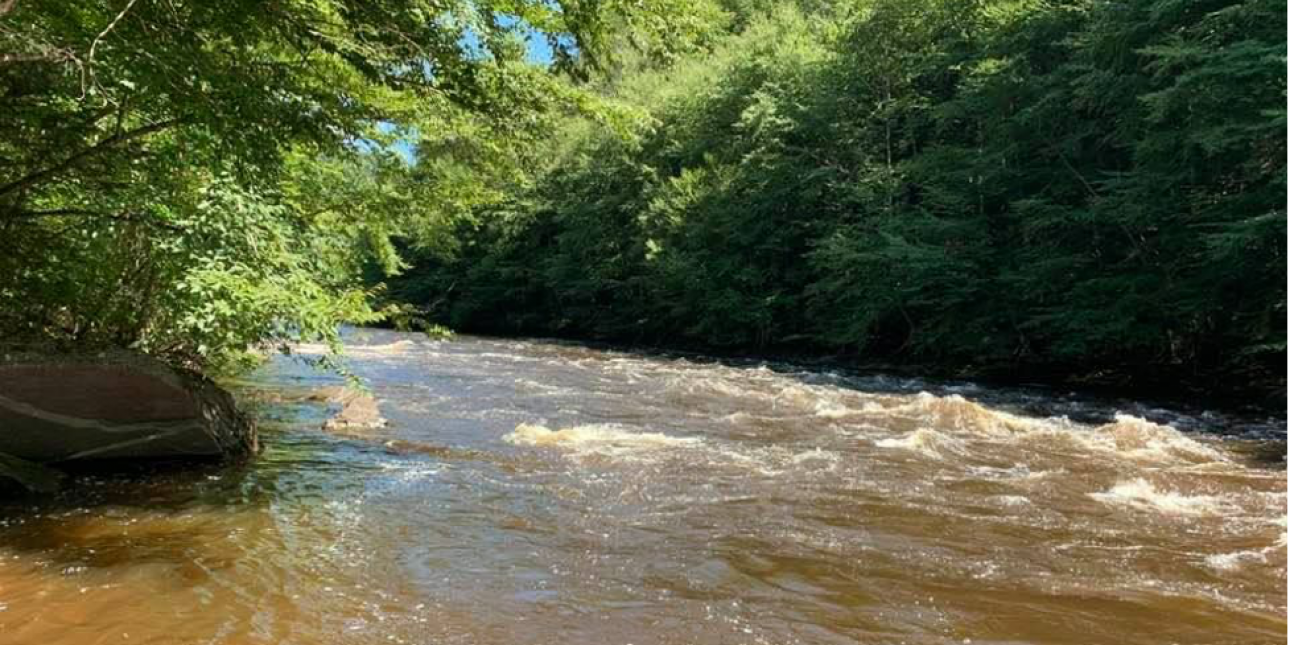 My answer is no. And Yes.

In some ways I feel like I am swimming upstream when it comes to Giving Tuesday, which has been observed by a vast number of U.S. nonprofit organizations for the last decade or so.

I am a minor fan. But also, not a fan. I guess you could say my relationship status with this annual event is "It's complicated."

I love that Giving Tuesday was imagined as the antithesis of consumer culture and as an opportunity for people to give back to the many organizations doing important and life sustaining work. And further, that the day was created to coordinate fundraising efforts, to focus attention on the nonprofit sector as a whole, and to inspire online contributions.

I am 100 percent down for these great principles.

But what if your group already has its own collaborations or plans?

What if your online donors' giving history skews to late December?

What if your most of your donors will see 25 to 50+ different asks in a 24 hour period on Giving Tuesday, and yours may get lost in the inbox?

Consider this:

Resist putting all your end-of-year apples in the Giving Tuesday basket. Think about participating in a way that suits your organization's culture – which may be limited to social media and email. You may decide not to participate at all, and that's OK.

Focus more of your *overall* attention on your end of year giving strategy, keeping in mind that Giving Tuesday might play a part.
Explore what other year-end activities you could employ to improve your ask conversion rates? Would phone calls, social media, a mailing, a video or in-person gathering help spur additional gifts?

Finally, review your donor data, and determine the best timing for asks based on what you learn here - when do your donors normally give and how did they give? Did you give them enough options?