How to build up your list of potential supporters: 4 key questions to ask
Wednesday, November 11, 2020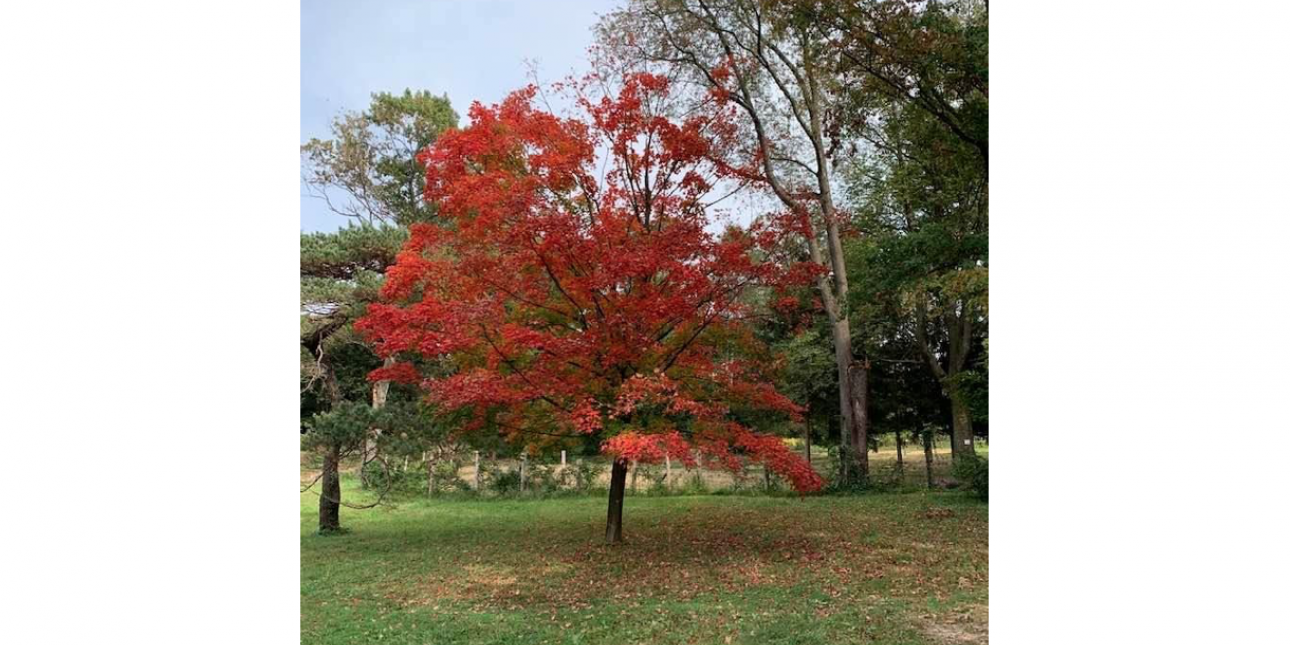 The question of how to expand your base of financial supporters comes up all the time – whether you're a small and scrappy startup or a large, well-established organization.

Before we examine some of your best options to build a mailing list of verifiably interested supporters, let's take a look at how you'll manage those new prospects:

1. Will you have ongoing, engaging content to share with these prospects?

2. Will you provide some actionable information that is meaningful to them?

3. Will you share stories of your impact before asking them for support?

4. How will you effectively magnetize those most likely to stick with you?

Indeed, there might be other questions, but the four shared today are great places to start.