Message Agency - Our Partner in Digital Strategy
Tuesday, August 29, 2023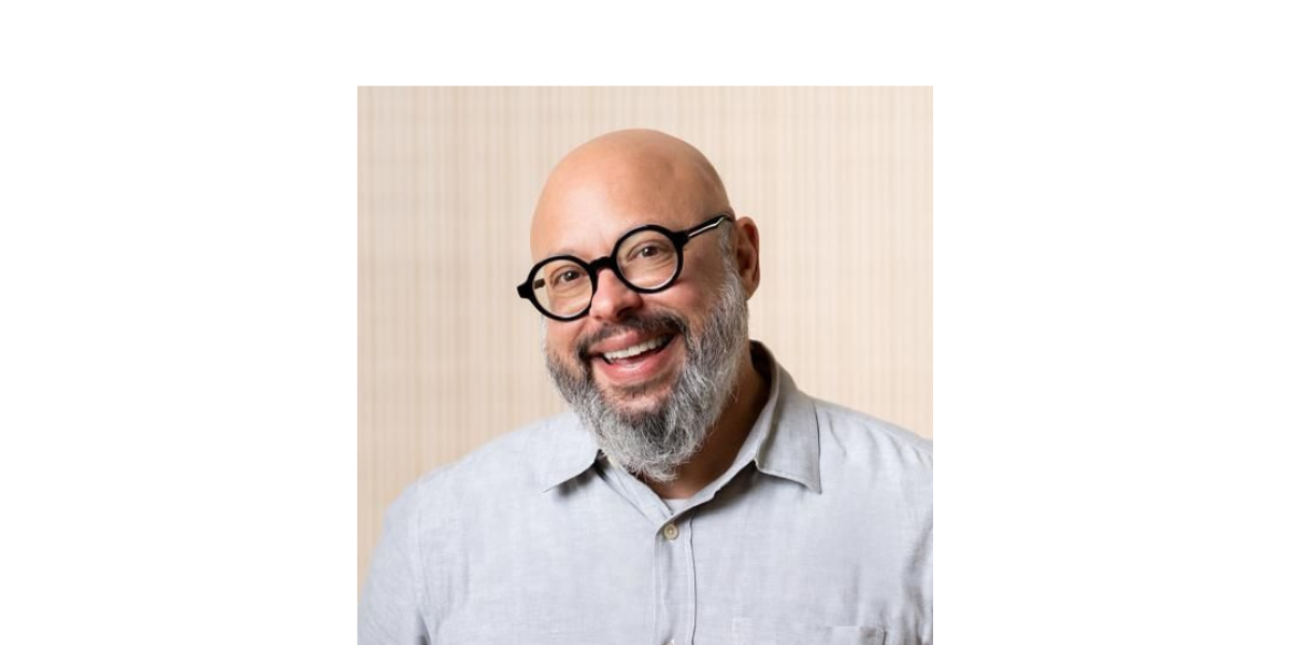 RPM Consulting Group's team is honored to be featured in Message Agency's August newsletter.
Marcus Iannozzi and his team are a part of a certified B Corporation based in Philadelphia that works exclusively with #nonprofits, #foundations, #universities, #governments, and mission-driven enterprises. 
They develop #digital strategies and brands that help clients use storytelling to connect with their audiences and data-informed approaches to keep them engaged. 
Using open-source tools, they design and build sophisticated #websites that are user-friendly, easy to administer, and integrated with a back office. 
They pride themselves in doing things right the first time, and they fully support the products they build.
Catch their blog and their full website for helpful white papers, toolkits, blog posts, and short problem-solving posts that can help with your #marketing, #communications, #branding, and #fundraising efforts: https://lnkd.in/eezdd_Ny