ROI on social media can frustrate #nonprofits
Sunday, January 17, 2021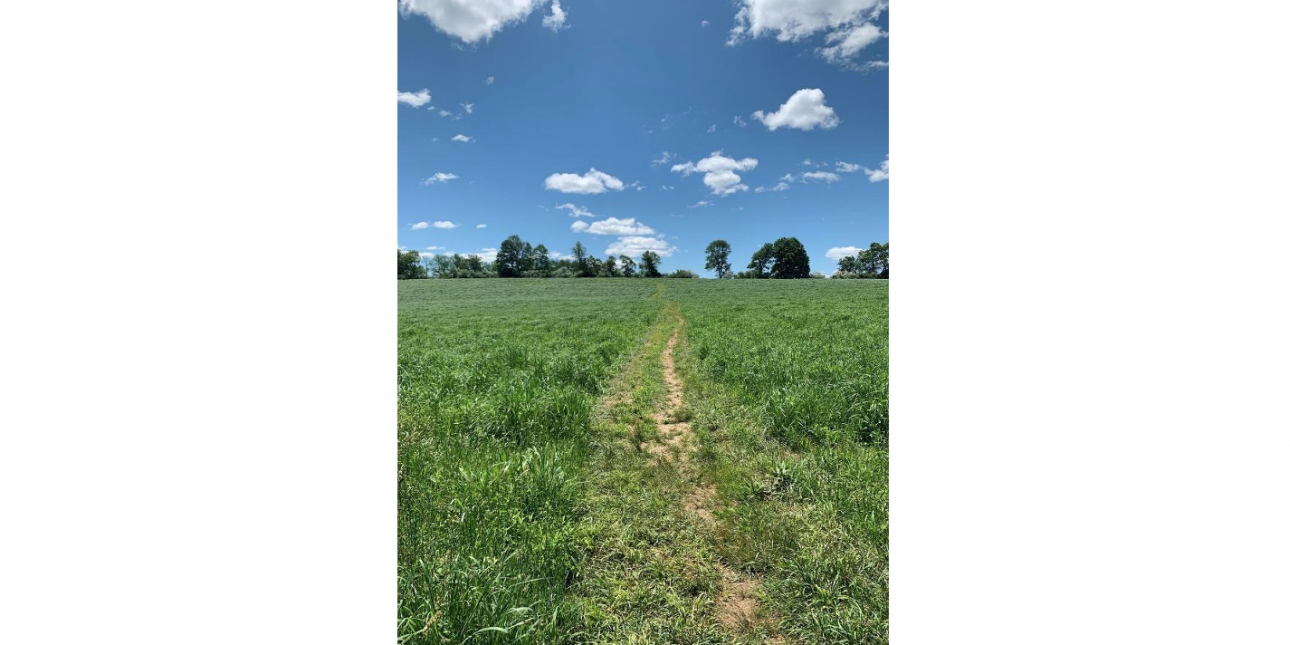 5 reminders of what works when it comes to #engagementstrategy:

1. Feature (and #tag) a #donor, #volunteer, employee, or #board member.
2. Share credible #news related to your #mission.
3. Interview an #expert related to your #programs.
4. #Reshare & credit #followers who #post about the organization.
5. Highlight a problem or a challenge that your group effectively solves.

I know many of you are aware of these strategies - and there are other possible trails to take. Sometimes, I temporarily forget the road up that hill myself.

It's easy to get lost in the day-to-day work of dealing with the immediate and urgent, when sometimes the answer is right in front of your nose.

You've got this, friends.