Why Not Make Donor Renewals a New Year's #Resolution?
Sunday, January 17, 2021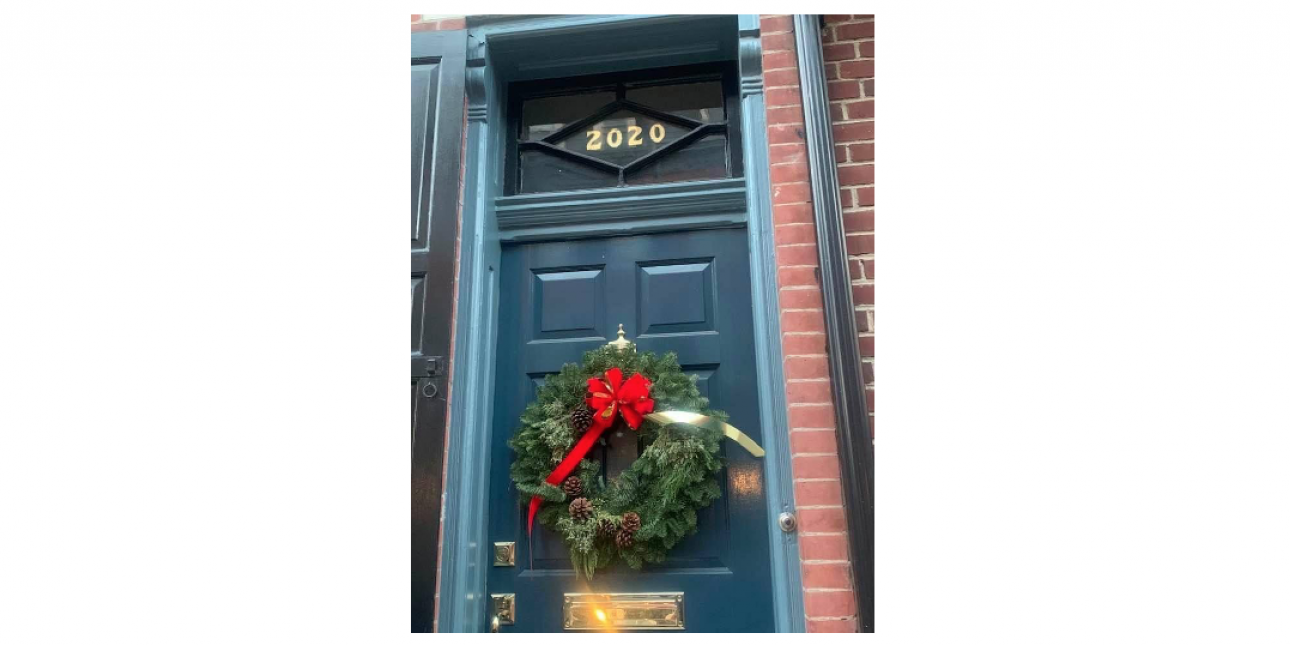 Say goodbye to 2020 with this #fundraising opportunity, one with a good #ROI.
Why focus on lapsed (or "it's-been-a-while") donors?

Lapsed donors already know your

#organization

.

#Research

shows some just forgot to give.

Renewing

#donors

is less expensive than finding new ones.
Where did your lapsed donors go?
Some donors have moved (or moved on to another

#charity

).

A small number have died (or no longer have the ability to give).

The rest fit into another bucket.
Let's focus on this last group since we can do the most with them.

The next step in a donor renewal system is to discover any information that can help ascertain why they lapsed.

At the same time, think about how you might regenerate their interest in the #mission and #impact of your organization.

Most people will want to learn about the work and feel reconnected before being asked for a contribution.

More to come on this. First post in a #series.